Event Planning Has Never Been Easier
Weddings, Birthdays, Anniversaries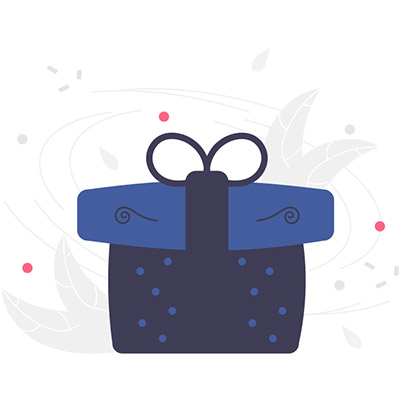 Gift Registry
Get your gifts of choice from stores all over - Amazon, Konga, Jumia & anywhere.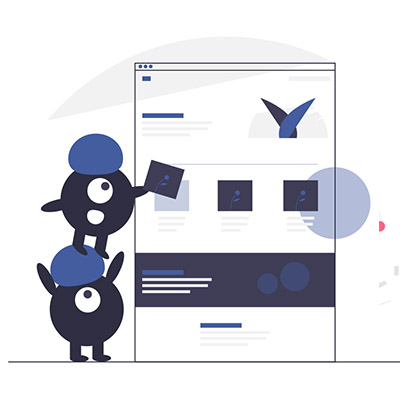 Event Website
Share details of the event - Bio, event info, accommodation updates, etc.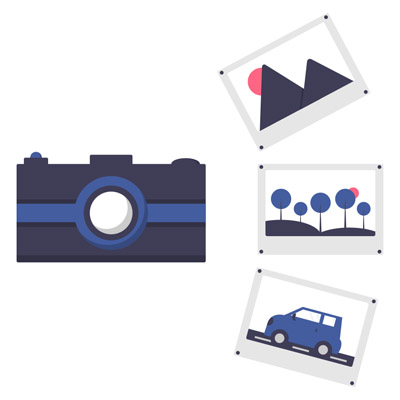 Cloud Album
Preserve memories - Back up pictures and videos in a secure cloud.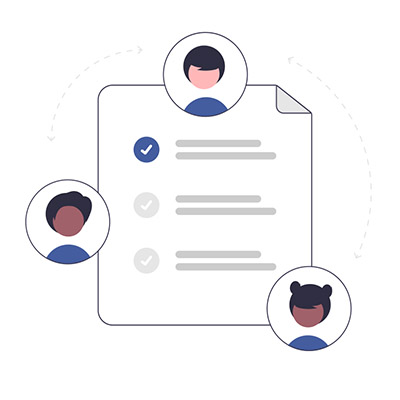 Guest Management
Manage guests - Receive RSVP, assign tables, manage a checklist and lots more
What our couples say
Check out these testimonials from real Palmfront couples.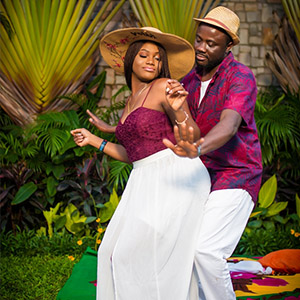 Olamide & Olayinka
"WOW!!! Palmfront is the bomb. I can practically say Palmfront is the what you need to add that extra touch of class to your wedding."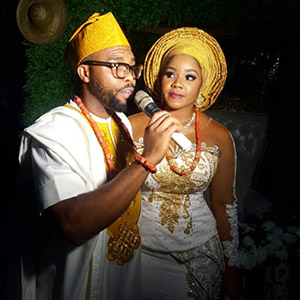 Ella & Franklin
"Outstanding platform!...I had a fantastic wedding with the help of Palmfront. I got more than I bargained for, believe it Palmfront is the real deal."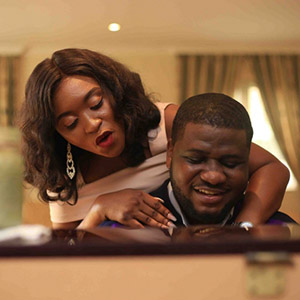 Victoria & Lucky
"The best wedding gift registry platform ever!!, got all my gifts with some benefits as well from Palmfront. Thank you Palmfront for making that day amazing."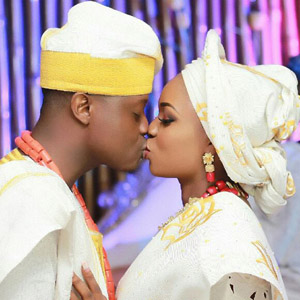 Omotola & Dayo
"Palmfront is amazing!! Their wedding solutions are so easy to use, lets be honest, not alot of us do this often! Their registry has this amazing function where they allow your guests to contribute to buy a gift item!"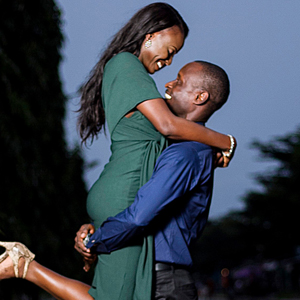 Ebi & Alabo
"I especially loved how my desires and feedback along the way were attended to and taken seriously. I appreciate the fact that I could directly contact the accounts officer and like the initiative that was taken in him reaching out first. Great work!!"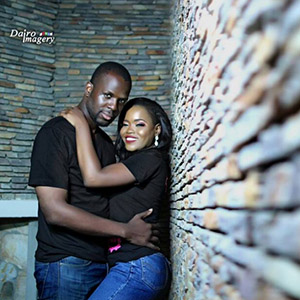 Folake & Emmanuel
"Thanks to Palmfront for adding spice to our wedding. They have a fantastic customer service culture and made the whole gifts logistics look quite easy. We received the items as expected and in good condition."
Palmfront
Palmfront.com is an online event management system that helps event planners and event owners add digital experience to their events. We offer services like gift registry, cloud album manager & event website builder e.t.c.
© 2015 - 2022 Palmfront. All right reserved